Created by Mikheeva-Danilovtseva Nina
Edit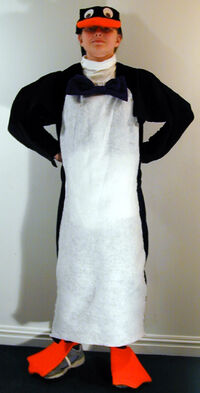 The headdress is made from a baseball cap covered with black velvet and additional britol board bite on the top of the visor covered with orange fleece.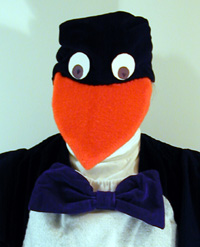 Flippers are made from bristol board covered with orange fleece and attached to shoes with elastic.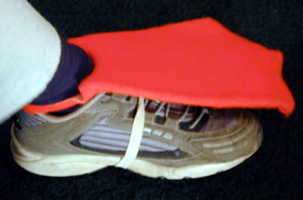 Ad blocker interference detected!
Wikia is a free-to-use site that makes money from advertising. We have a modified experience for viewers using ad blockers

Wikia is not accessible if you've made further modifications. Remove the custom ad blocker rule(s) and the page will load as expected.